Creating presence
in crowded spaces
Our Purpose
it all starts with a square
At Two Squared we are on a mission to transform spaces into experiences. We take those simple squares you're often provided, whether it be an exhibition area or pop up shop and convert them into a captivating destination for visitors that attracts, engages and excites.
We understand the importance of interaction amongst visitors and offer a number of solutions that we creatively integrate to ensure that your space not only attracts people but stimulates and engages with them for long as possible.
Two Squared is a versatile agency and is able to work across any size budget or brief in a transparent manner that enables the you to get the best results for your company. We understand that each individual project has a different purpose from raising brand awareness, relationship building, creating buzz to simply selling and we work with you to ensure the right structure, creative, facilities, technology and people meet your specific needs.
What We Do
We are a full service agency that designs and delivers amazing spaces.
Modular Exhibition Stands
We design and build bespoke modular stands that combine the appearance of custom build with the sustainability of system, giving you the best of both worlds. We understand that for many sustainability needs to be considered and are therefore conscious of making the minimum impact on the environment and custom modular stands are an excellent solution.
Custom Built Exhibition Stands
Our custom built stands are created exclusively to your individual specification, design aspirations, brief and budget. Use once or store with us for use over a number of events/years.
Events
We create vibrant event environments, from corporate to sporting events; spaces that are engaging, exciting, flexible, cost-effective and sustainable. This could be anything from a shell scheme to a double deck stand, whatever the shape or size required we provide the attention to detail your brand deserves.
Retail
Designing the ideal pieces to showcase your products no matter what the environment. Two Squared can provide pop up shops, retail display units and temporary shop fit outs.
Tech Engagements
From AR, VR to MR, we are comfortable in both the virtual and real world. These exciting technologies are perfect to draw attention, increase retention and increase footfall. They provide an exciting and unique way to interact with your brand. Services include magic mirrors, audio and visual, real time monitoring systems to allow you to understand linger times and footfall throughout your event.
How We Do It
WE LISTEN
What you want and need for your brand and its success is the most important thing to us.
We want to understand you, your wants and needs, then we can set about making it a reality for you.
WE COMMUNICATE
There is no worse a feeling as the client that you are being left in the dark as your project progresses. We love to talk, in fact we prefer to talk face to face or on the phone, it helps build relationships and makes sure the right information is provided and understood. If its accompanied by a coffee and chocolate biscuit all the better (other drinks and treats are available).
WE DESIGN for you
This is where ideas start to take shape. We offer bespoke design and we like to work transparently and honestly using a collaborative approach. This is where the very personal journey begins, no two designs are the same, no two clients are either and as such everything is relative and in the words of Roman poet and philosopher, Titus Lucretius Carus 'one mans meat is another mans poison'. This is why we at Two Squared like to have close working relationships with our clients so when we do design we know exactly what you like and what will work for you.
If you are looking for guidance we will also manage all of the creative and strategic process for you and deliver for you, giving you peace of mind that you are in good hands.
WE PROVIDE YOU WITH EXACTLY WHAT WE PROMISED WHEN WE PROMISED IT
Two Squared delivers on day one and every day after that. We understand the events are about you, your business, your clients and you getting the maximum return on the investment you made. We want you to be able to do what you do best by us doing what we do best, delivering time after time for you.
POrtfolio
Please see a selection of our work below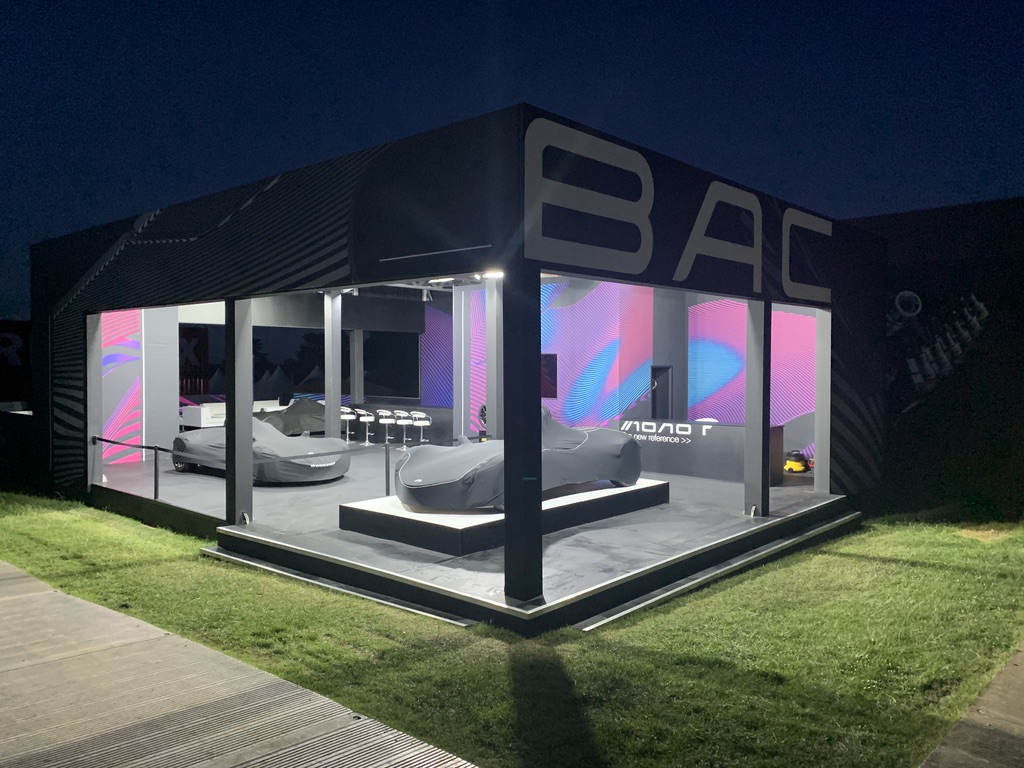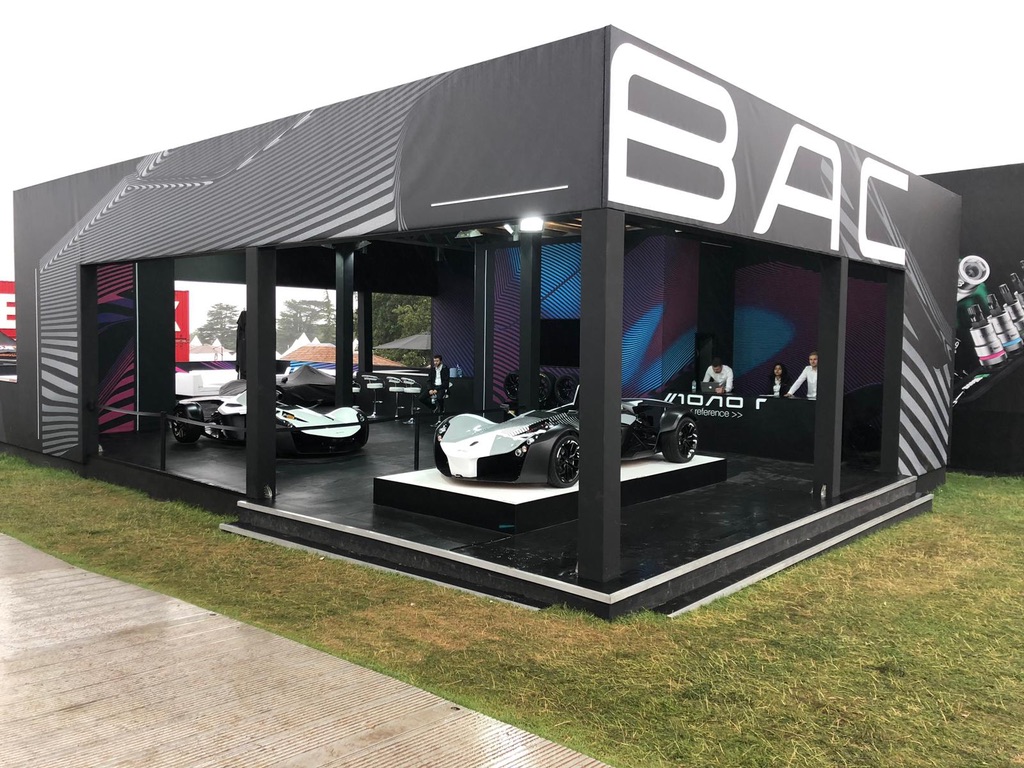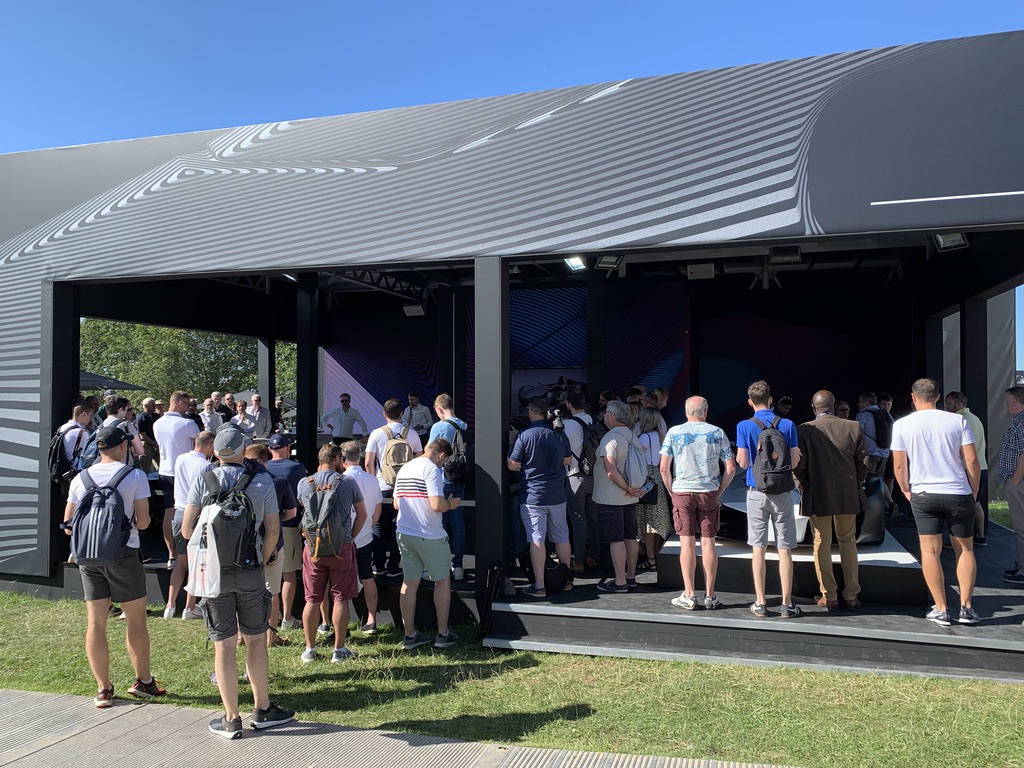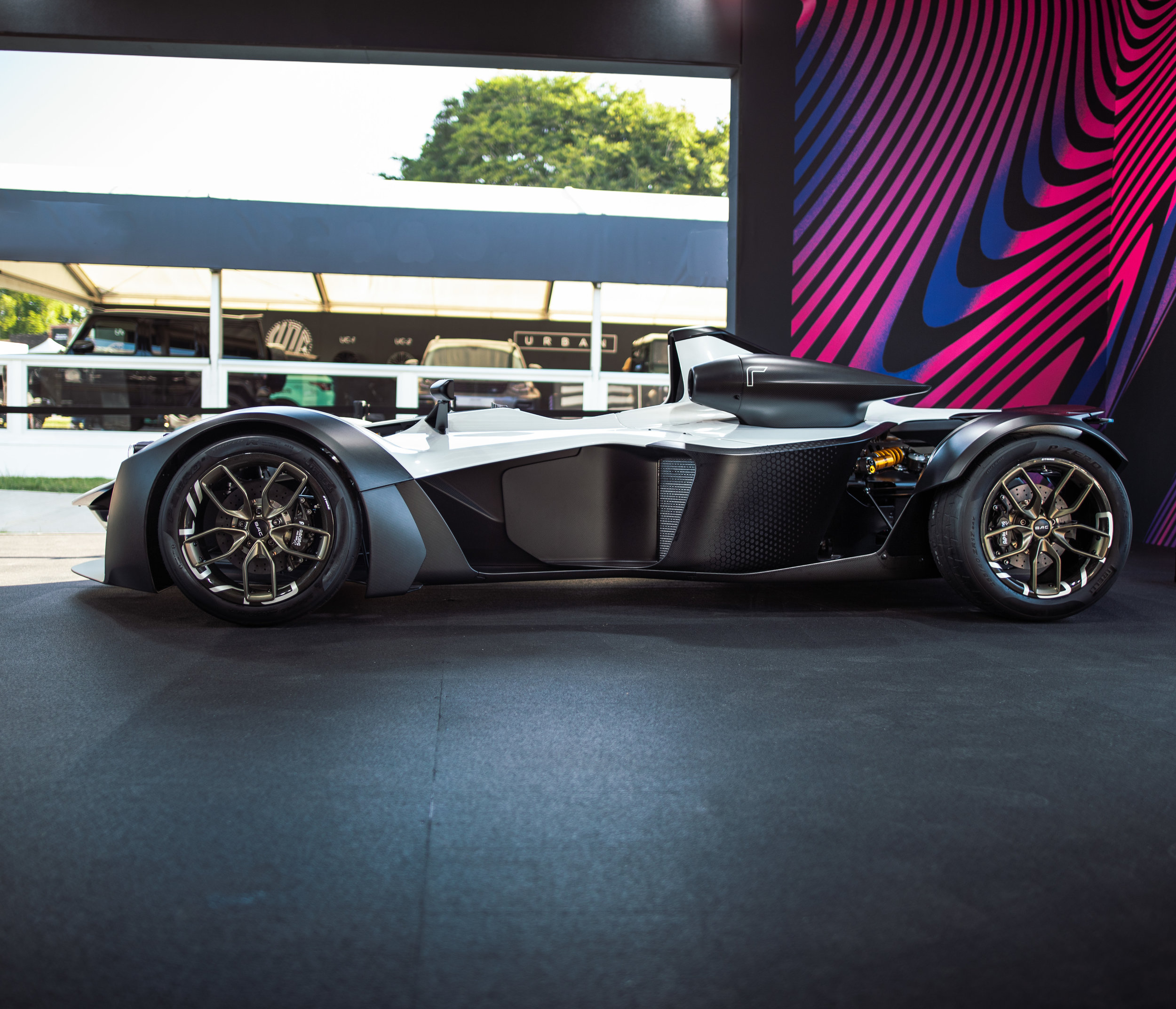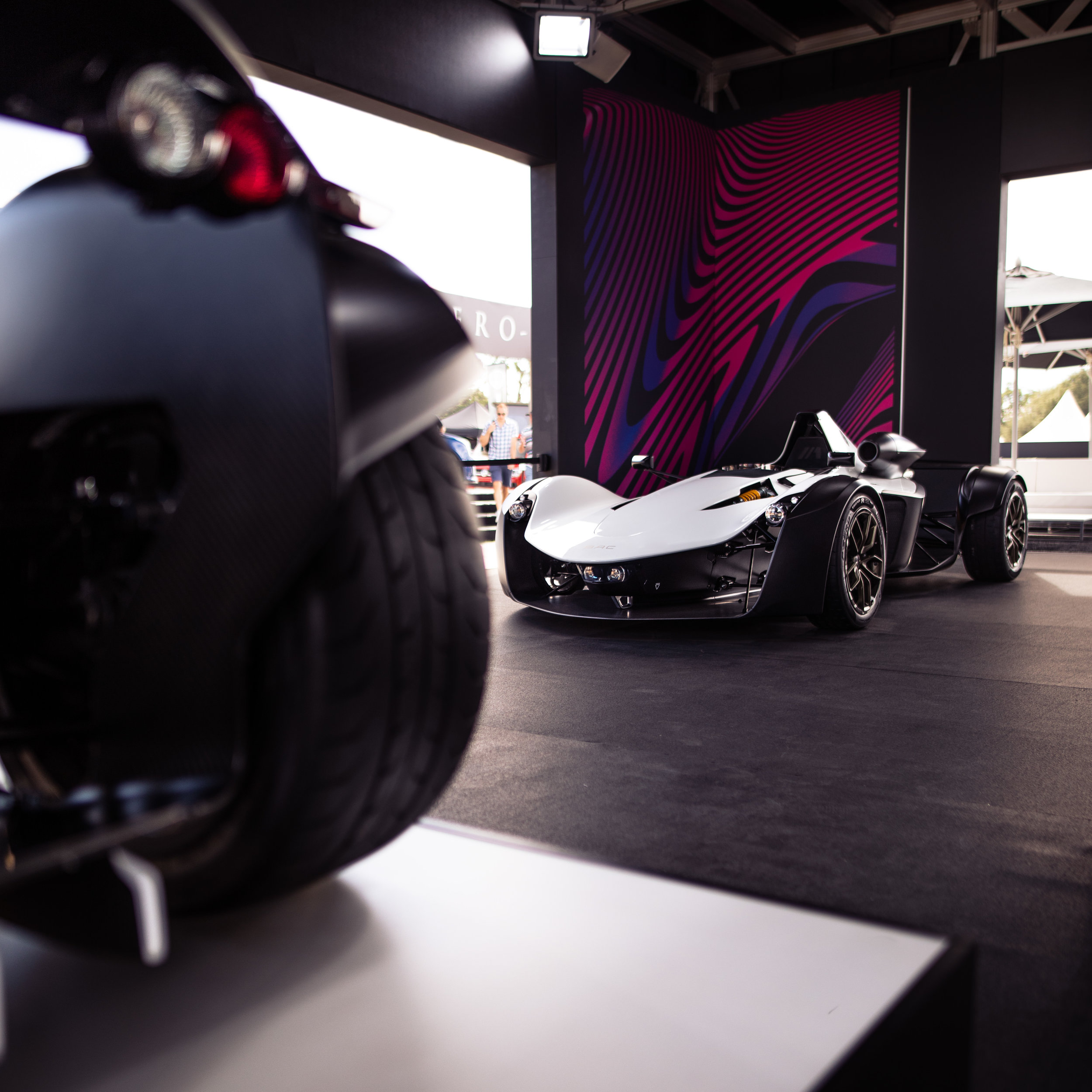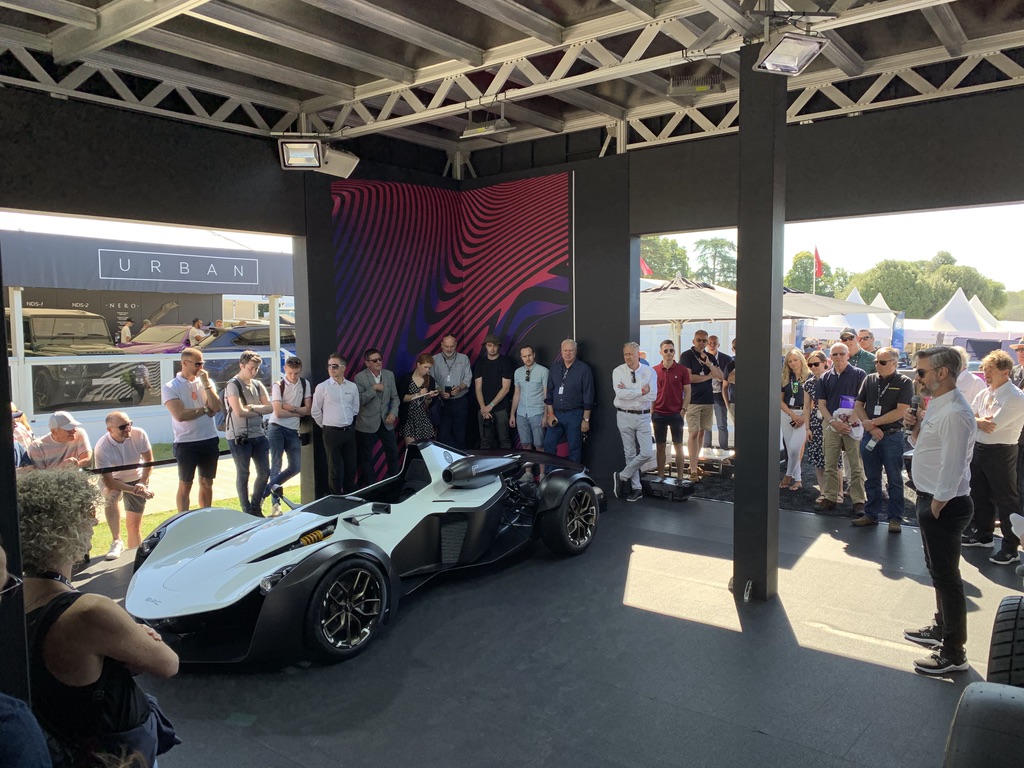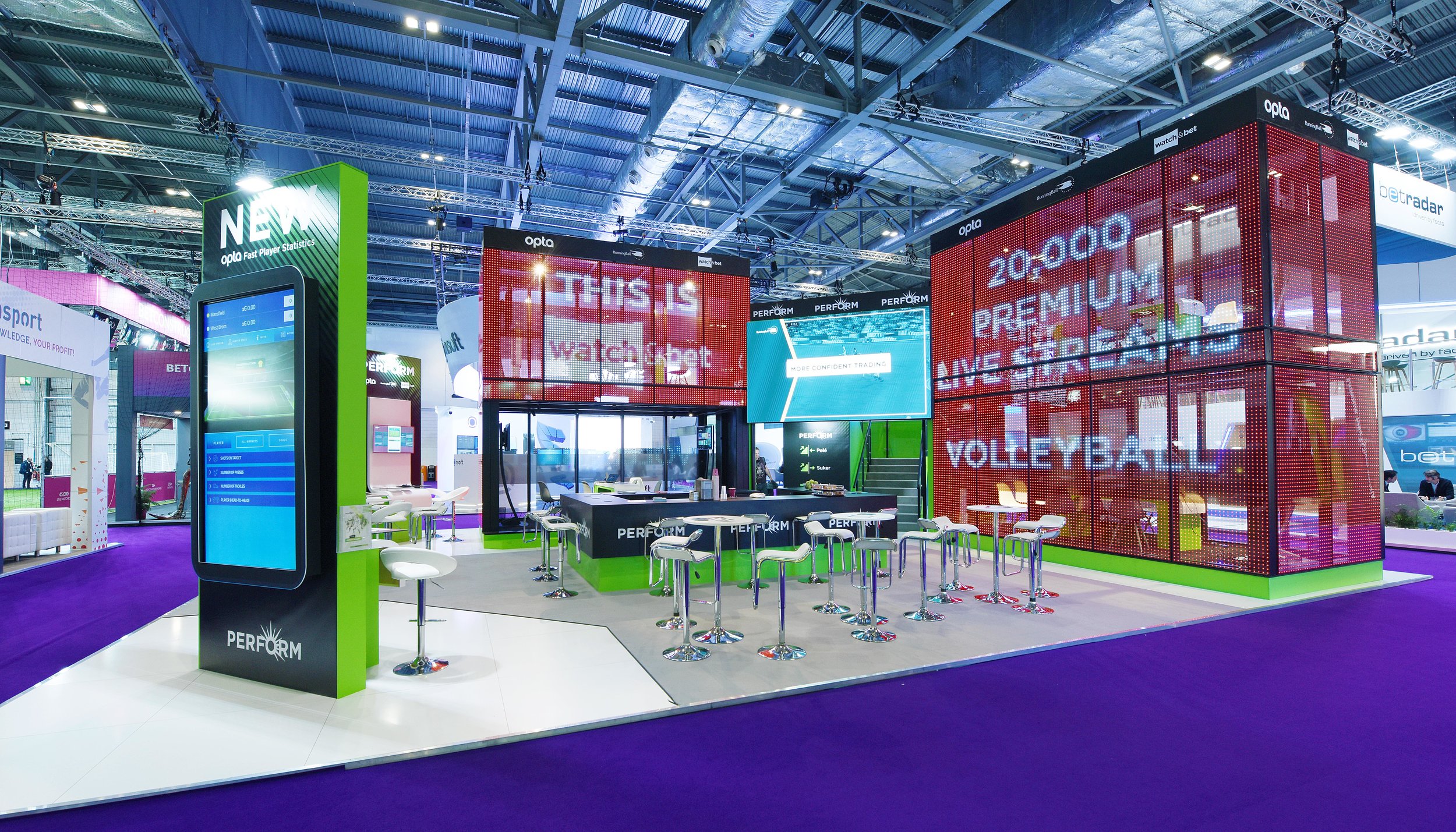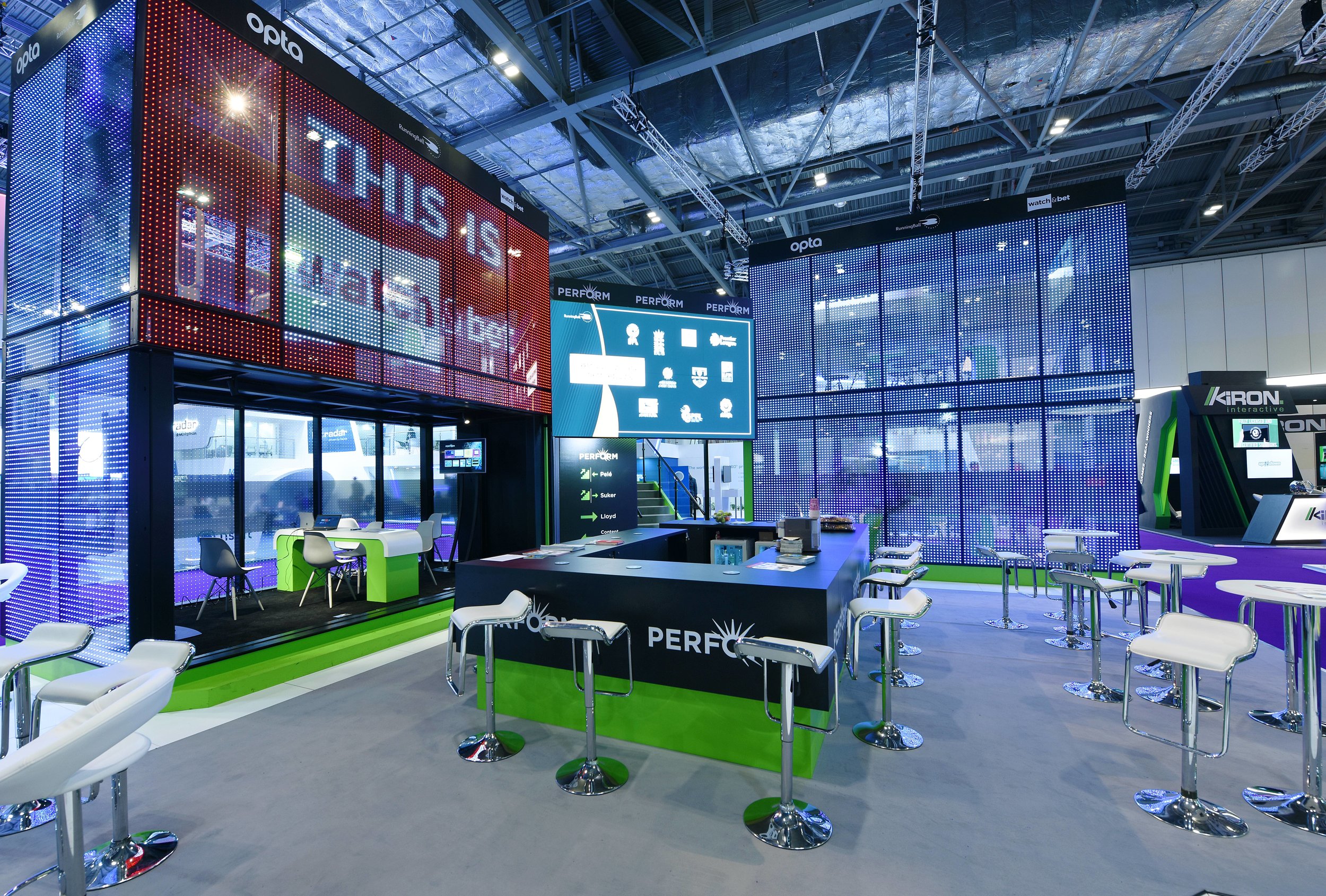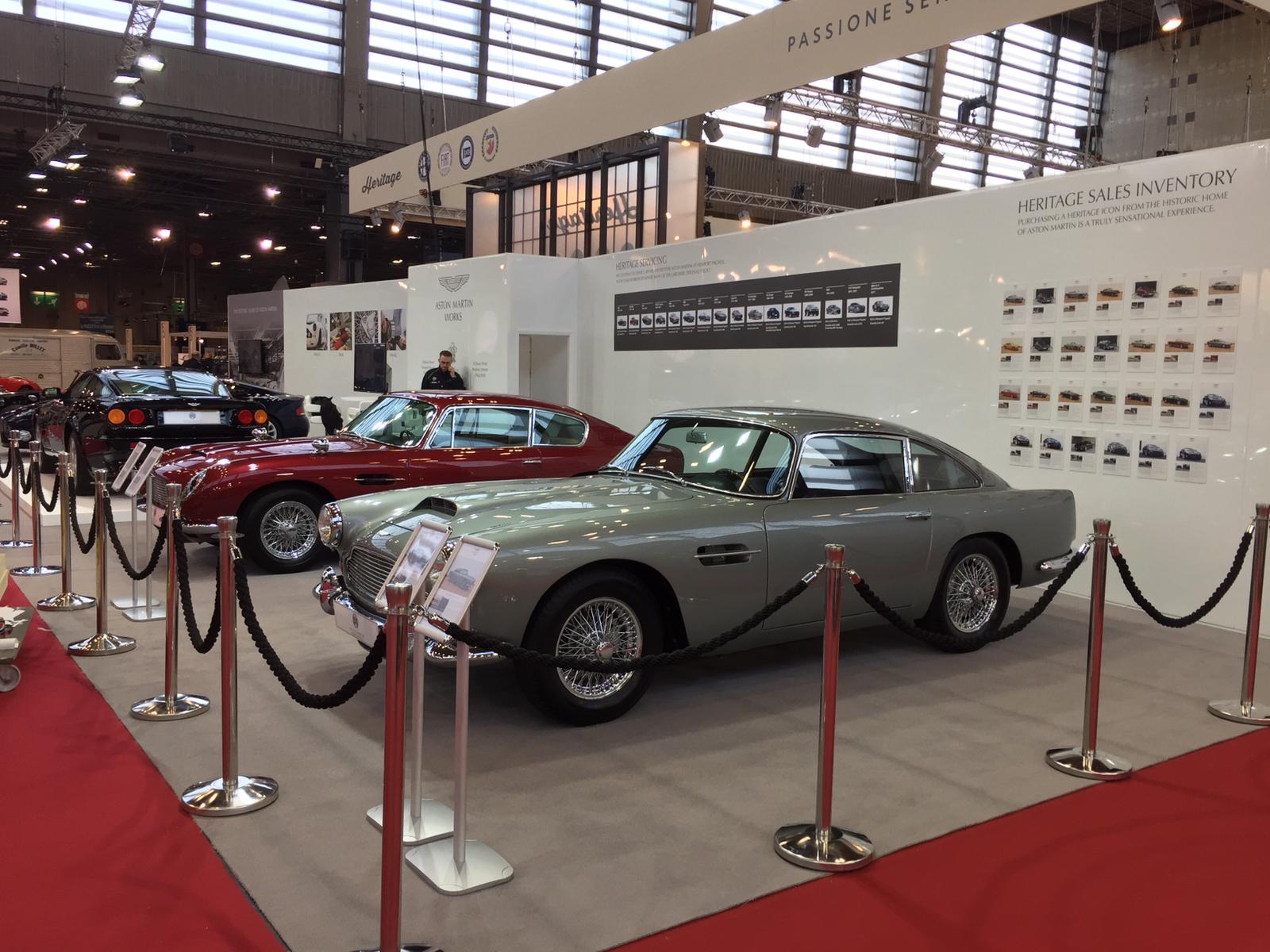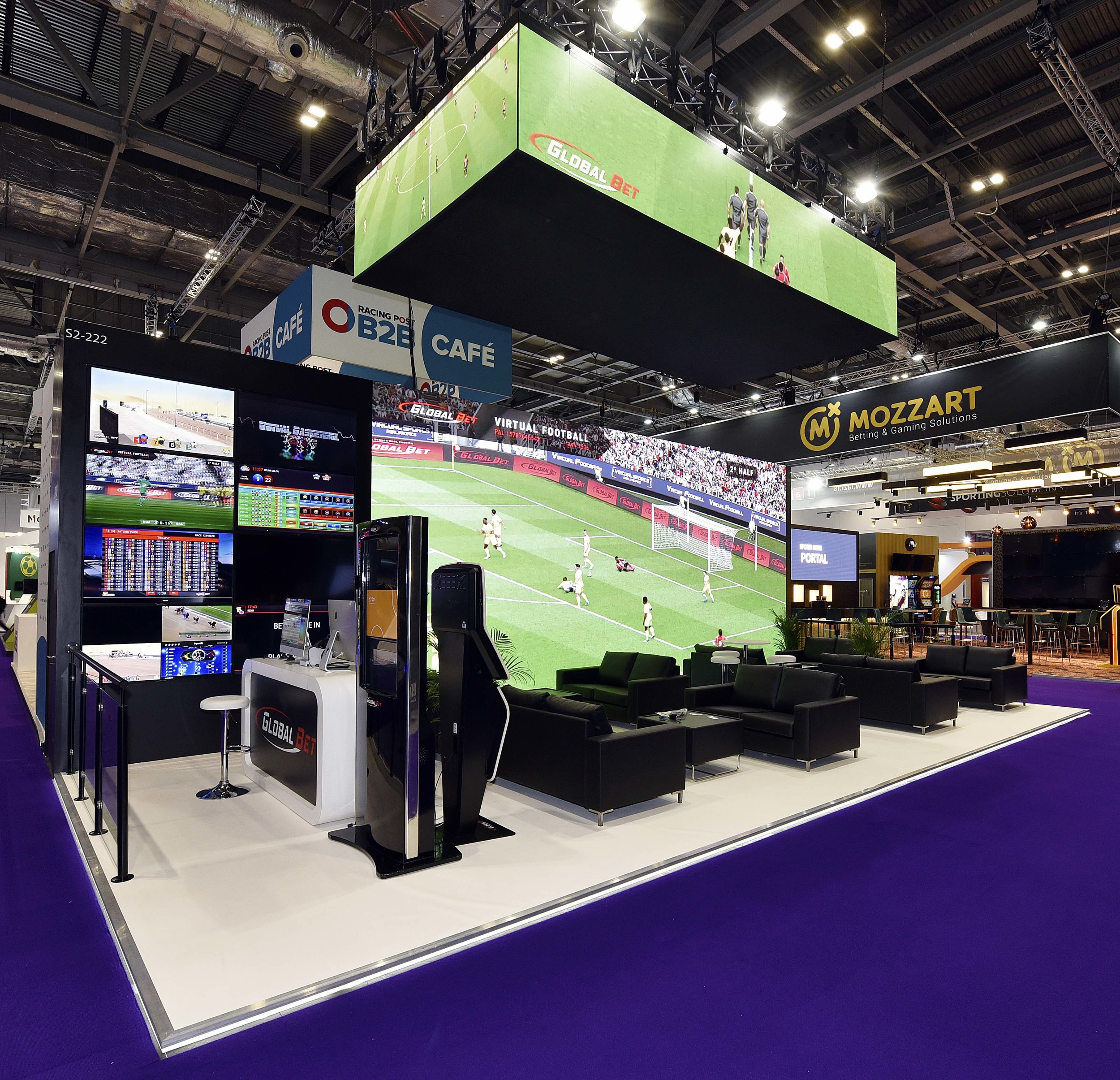 Interested in working together
or want to find out more on how we can help you? Then get in touch.
T: 0203 958 5080
E: hello@twosquared.co.uk